4D Monitoring Provides Data Visualization for Smart Buildings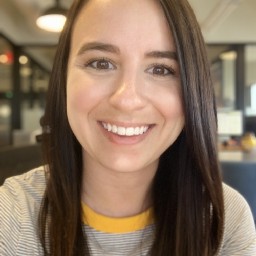 Introduction
Building management has become a necessity for business owners. Where to start and how to do it gets complicated. 4D Monitoring offers a solution for building owners and occupants. 4D Monitoring has created a smart building technology that supports owners, agents, consultants and service providers to create efficient, sustainable estates.

They monitor plant rooms such as boilers and chillers, along with offices for temperatures and air quality, in commercial properties. Their inexpensive technology helps provide data-led maintenance plans and helps customers save energy and reduce operational costs. Their mission is to improve the experience of those who occupy the buildings they monitor. While this idea seems like a no-brainer, a lot of thought was put into how to monitor this environmental data.

From the sensors to the customer portal to the data visualizations, each required careful consideration. They needed a solution that worked best for them and their customers.


A Lot of Market Options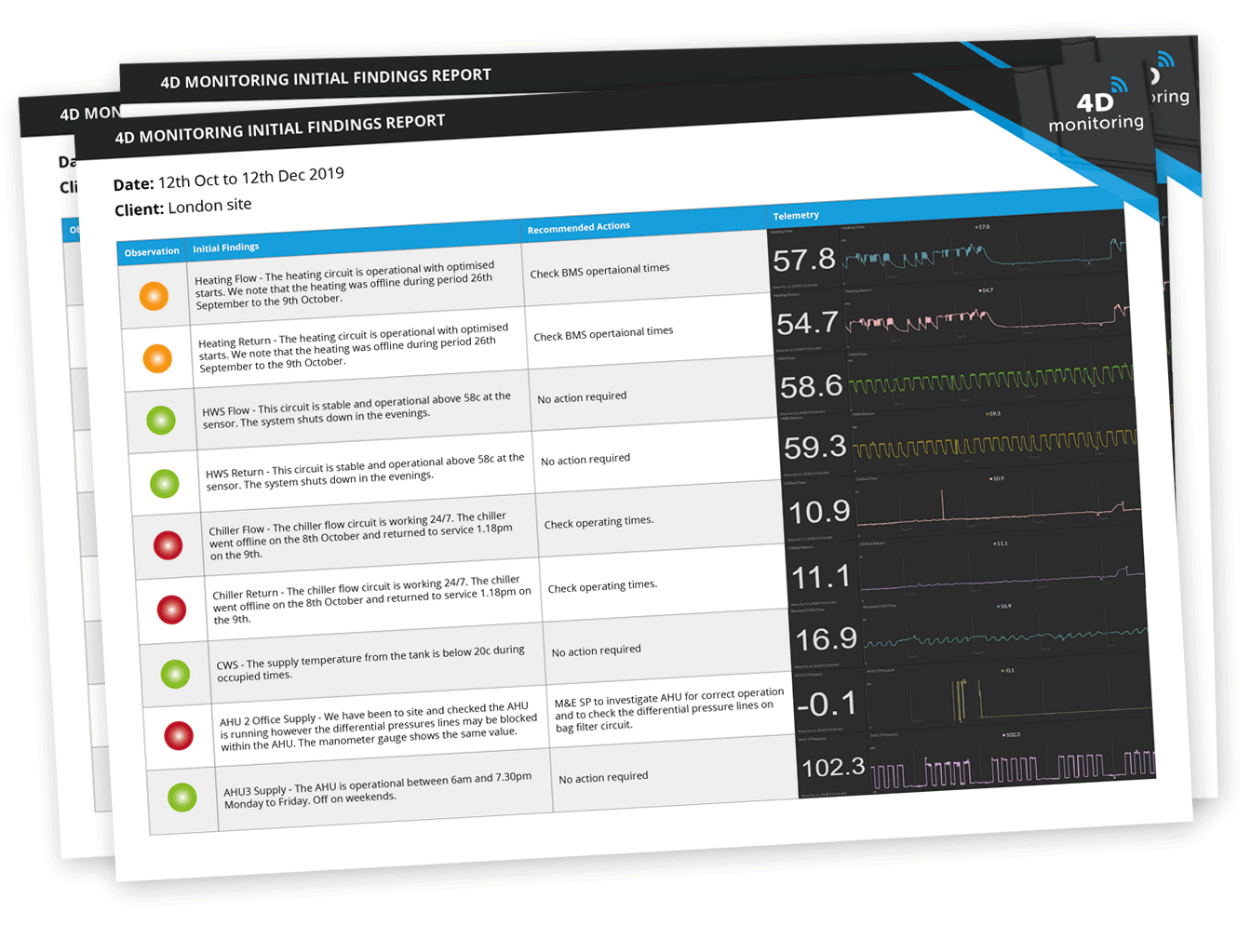 There is seemingly an infinite amount of options for sensors, monitoring, and data visualizations. It can be hard to find the right fit for your product. Once 4D Monitoring had their sensor solution in place, they needed a way to visualize and share the data. Building this type of solutions themselves would have been a large undertaking.

Instead they decided to use Initial State for their data visualization needs.
Embedded Dashboard is the Right Fit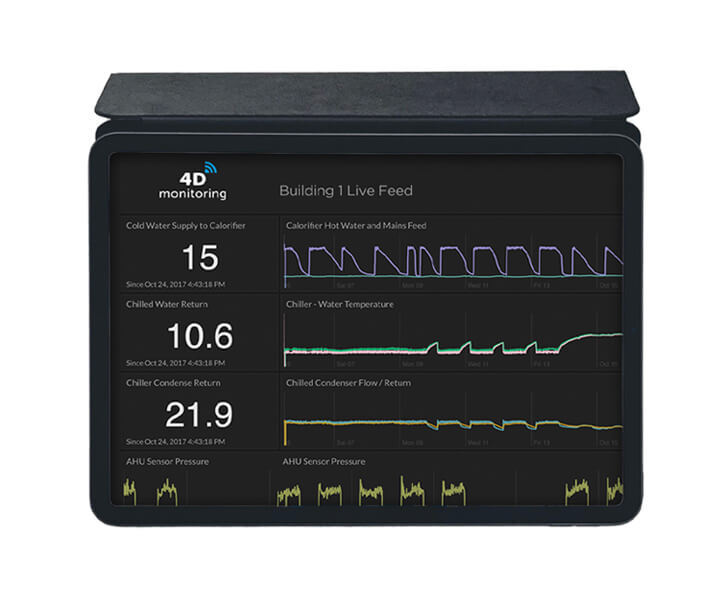 4D Monitoring embeds Initial State dashboards within their monitoring system. They built their own customer portal that is tailored specifically to their business. Initial State dashboards fit in it perfectly and enhance their custom built solution.

How Initial State is able to solve their data visualization needs:



Data Visualization - They wanted a way to share the collected data. Building a solution for this themselves would have been a large engineering effort that would have cost a significant amount of time and money. Initial State provided a solution that fit their needs at far more reasonable cost than building their own dashboarding solution. Initial State provided an easy way to collect and display data.
Embedding Dashboards into Their Application - They custom built a secure solution that allows their customers to log in and view their data. Embedding an Initial State dashboard within this solution was as easy as adding a single line of code.
Real-Time Monitoring - Being able to see information at a quick glance was vitally important for 4D Monitoring's customers. They want to easily view and understand what was happening at their properties in real-time.
Historical Data Trends - This piece of data was equally important to 4D Monitoring's customers to understand energy usage and how to make an impact for energy savings.
Enterprise Tier that Scales with Their Business - 4D Monitoring was able to start with a few customers and prototype their design. As they grow their business, they can easily grow how much data and how many dashboards they need. The initial price point wasn't out of reach and fit into their pricing model.



"We maintain an Initial State layout for each of our customer's properties and it is a seamless experience for our customers to use our product on phones or tablets."


Everyone has Different Needs
Every business is going to be different and have different needs. Businesses need a solution that is flexible and fills their gaps. Initial State allows for all types of business models. The rest API makes sending data easy and the visualization UI makes creating a dashboard fun. Whether a company is looking for an end-to-end solution or just a dashboard to share information with customers, Initial State offers something that works for everyone.

The Enterprise tier offers businesses a way to share and embed dashboards for their customers to view their IoT data. The Enterprise White Label tier goes a step further and creates an entire experience around Initial State dashboards. The Enterprise White Label provides dashboards and other Initial State features to your customers wrapped in your branding.

Initial State can help you create a new application to host users, process payments and manage access to dashboards. This, along with other customized service options, is the easiest way to turn your business into an IoT business. Reach out today to get started on turning your business model into a recurring revenue stream with IoT data.